Marvelous invention Solar suitcase understand the importance of the electricity during the delivery time for women.
Solar suitcase is the Marvelous invention of the year 2019. Most of the African countries not have a proper electricity, food and medicine. People die without having food and children suffer from the lack of nutrition. Most dangerous thing to hear is women were dying at delivery time because of the lack of electricity. Overcome this problem we care solar created this suitcase to help obstetric usage.
Electricity:
More number of doctors are working in these countries, they give the medical aid to the people with helping mind. Electricity is much more important in the medical field, especially in the delivery time. Fetal heart beat monitor, an electrical device used to monitor the child's heart beat. Also other electrical instruments like lamps, vacuum delivery machine are all need the electricity.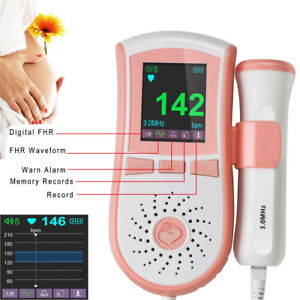 Solar suitcase:
The solar suitcase developed by the WE CARE SOLAR originally created for the obstetric use and after is given for the common humanitarian use. This device has a solar panel connected with a large rechargeable battery. Have a medical LED lamp, AA battery charger and a mobile charger.
The total weight of the portable case is 15kg.
Click the below link to order the product or know more about this.