Interesting Story about the Invention of Scissors
Hospital, School, Home and all kind of Offices, Scissors is an appropriate thing. A basic and important gadget for many workers like Tailors, Artists and various grades of school students. Based on their purposes and age scissors size and sharpness is vary. We need to know about the history of this important invention.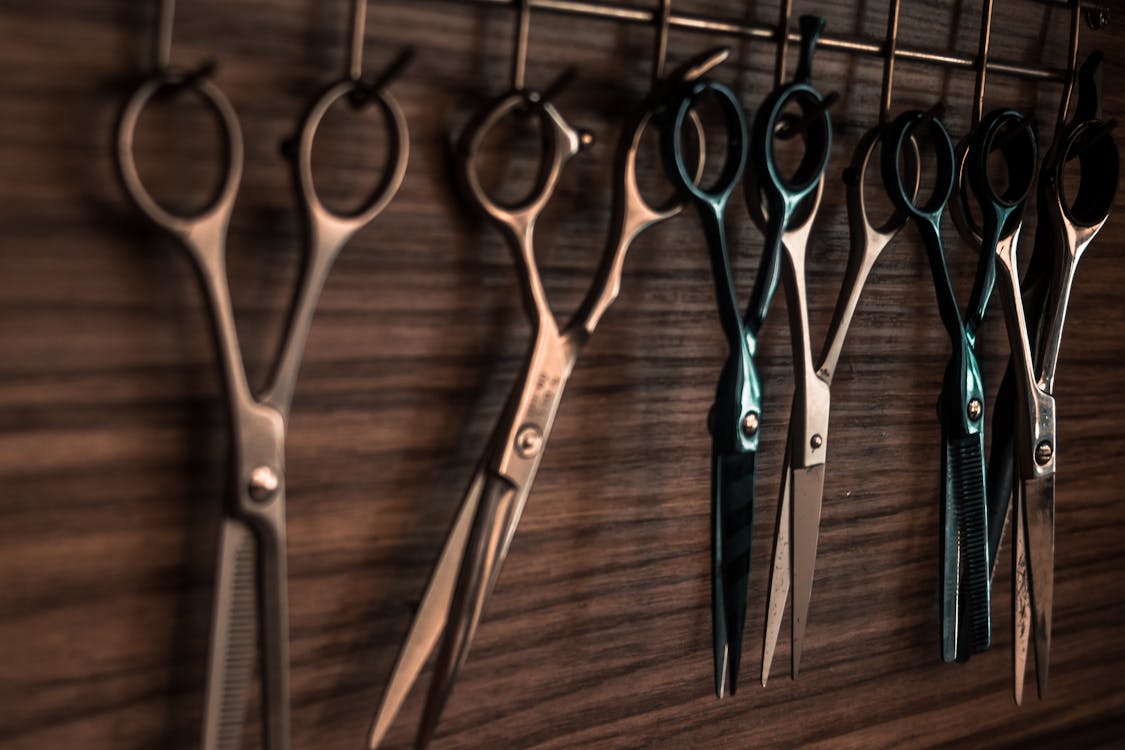 Jane- Claude Markyurine, a famous writer who wrote about the use of scissors in the early 14th-century on his book. Even before the birth of Christ Egyptians used bronze scissors, they prized that as an unbeatable craft tool. People used this for creating mesmerizing Egyptian crafts. Maybe they can use this to create mummy clothes. Also, these pyramid producers used this to grooming both men and women of their desert. We can able to believe that those people created the Barbershops before the third century. After that people all around the world imported and recreated these scissors but the Egyptian bronze scissors made its unique place on the blue planet.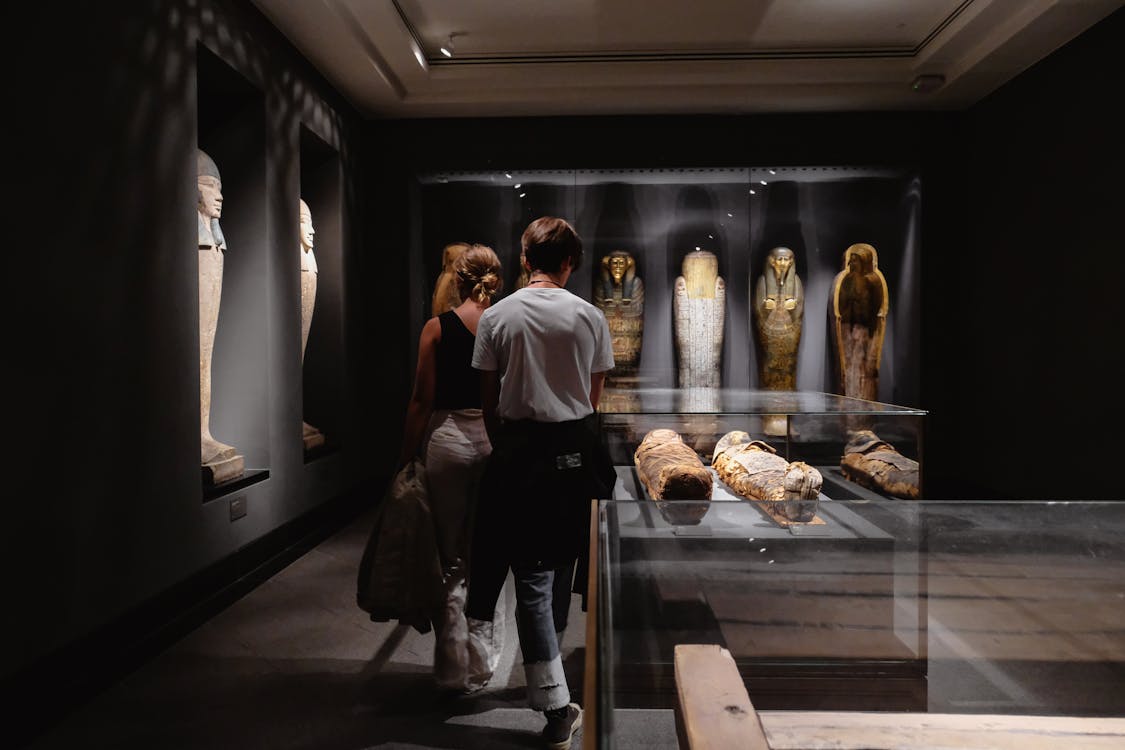 In 1948, J.Wiss & sons published the book named "The Story of Shears and Scissors" wrote about the History of scissors and how the developed itself in each period. This book said that 'Sir Flinteres Petry' who redesigned the scissors and made that user friendly in the first century. In 5th-Century, Barbers and Tailors changed the design of Scissors based on their usage.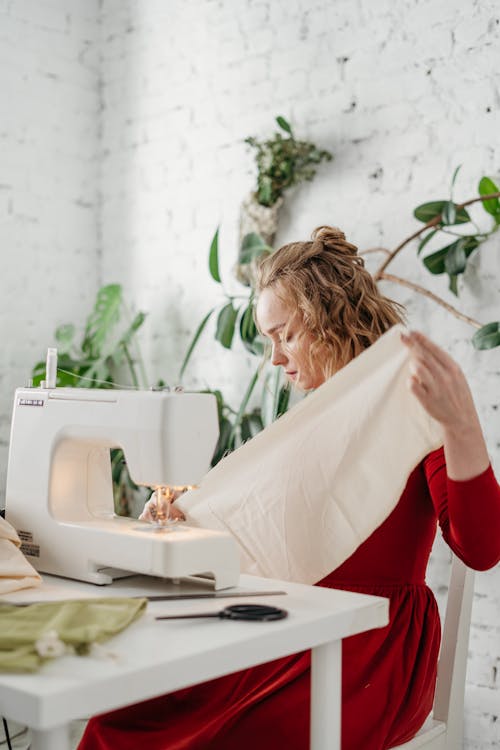 New age scissors (the one we use now) is created by Lucy Austin in. This Washington inventor patented her creation in 1893. Like all animals, these scissors also evolved in history and gate a better place in your pen stand, office table, backpack and more. Many inventions come and go; Mostly they suppressed by the new inventions but few of them will survive like this Scissor.